Ward Properties, a privately held corporation, has become Harford County's premier commercial real estate developer by establishing a tradition of excellence. Since its inception in 1986 as a manager of investment properties, Ward Properties has consistently grown in volume and sophistication by delivering quality professional office buildings and impressive retail centers.
A second generation company, its roots can be traced back to Art Builders, Inc., which has been in business in excess of 50 years. Many notable developments in Harford County bear this company's mark. Located in Edgewood, Maryland, our office maintains a full time staff of financial administrators, property managers and maintenance personnel to manage our 800,000 square feet of commercial space in Harford County.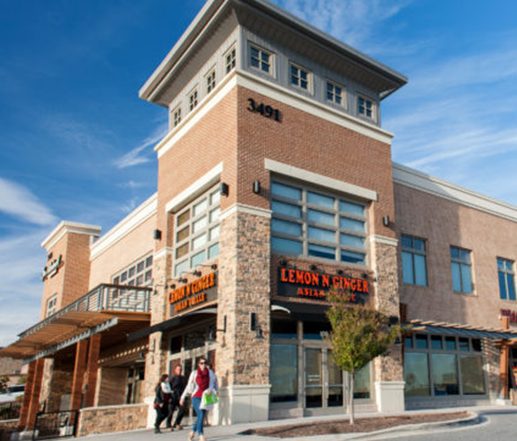 Keys to our success are knowing the local market and delivering the required product. Many of our past projects have successfully captured the growing Harford County market as the desires of its citizens evolved. As businesses sought convenient, yet attractive offices, outside of the Bel Air Town limits, Ward Properties acquired property and developed Class A offices in the Route 24 corridor.
Three shining examples of Ward Properties's foresight are Bright Oaks Courtyard (40,000 square foot office complex), Bel Air South Professional Center (65,000 square foot office complex) and Old Emmorton Commons (60,000 square foot office complex).
As the County grew and businesses began looking to establish corporate headquarters here, Ward Properties developed the Box Hill Corporate Center to accommodate their needs. Science Applications International Corporation, a Fortune 500 Company and one of the largest employee owned companies in the nation, chose Box Hill Corporate Center to locate their Harford County headquarters.
Other prominent businesses that have located their offices in Box Hill Corporate Center include MRA, and Maryland Real Life Designs. Ward Properties worked closely with GSA to locate Harford County's Social Security Administration office in the park and with the State of Maryland to locate an administrative office in the SAIC building.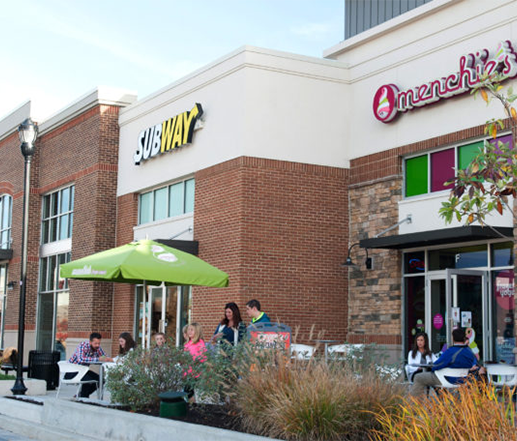 Ward Properties looks forward to meeting the challenges that each project presents and always attempts to be leaders in the marketplace. Some of the unique projects that we have successfully undertaken include the establishment of Harford County's first and only brewpub (Duclaw), renovation of the Brevin's nursing home in Havre de Grace into a medical office building (2001 Preservation and Appearance Award Winner), and development of an athletic club complete with indoor soccer facility and aquatics (the Arena Club). Our most recent project is the Boulevard at Box Hill, a Wegmans anchored retail, restaurant and service shopping center.
Our longevity in Harford County provides a sense of stability that is unmatched by local developers. Our financial strength and excellent reputation are assets that you can put your trust in. Ward Properties is proud of its past and is looking to make its future equally impressive.